We're a quarterly magazine that gives you a place to stand.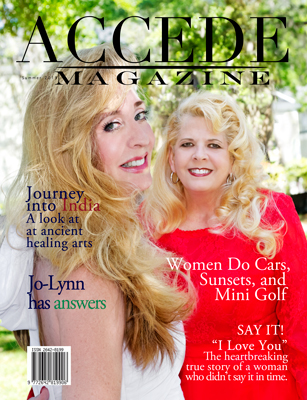 That's because we're created by our readers, not by publishing conglomerates. Accede Magazine is powered by Rosie's Daughters, also known as midlife women. The magazine is for all ages but its contributors are mostly Wise Women. We share the stories, wisdom, and insights of women. Real women, not celebrities. We share experiential wisdom about real life and real love. We discuss ideas, books, art, and history. We laugh with one another.
We learn to survive this thing called Life with the help of women like us.
Fashion, Beauty, Art, and Style
Rosie's Daughters? Who are they? They're a powerhouse of cultural information.
Are you one of Rosie's daughters? You can become a contributor to Accede Magazine.